CLASSIC, AUTHENTIC, EMOTIONAL & FUN!
Miami and Miami Beach Wedding Photographer
Congratulations on saying "yes!" to the love of your life! The joy and rush of emotion that you feel are the moments that have inspired over the past 15 years I have spent photographing weddings in Miami, Miami Beach and Palm Beach. Weddings are filled with love, laughter and an AMAZING party - when you look at your wedding photographs, that is the story I will tell.
Take a look, be inspired, envision your day!
CAPTURING YOUR LOVE AND THE FUN, FABULOUS MOMENTS OF LIFE.
An investment in wedding photography is more than just one day of photographs,
It is the beginning of your lifetime of memories with your partner, one that you will look back on and cherish forever.
With over 15 years of experience as Miami FL, Miami Beach and Palm Beach wedding photographer I truly love what I do! It all starts from our first connection together and oftentimes last for many years past your wedding day. I have been lucky to photograph so many milestones in the lives of my clients, from maternity sessions to 1 st birthdays and everything in between.
It is often said that you will spend more time with your photographer than anyone else on your special day, and this is so true! I become the extra bridesmaid you did not know you needed – from helping you get into your gown to calm your nerves with a glass of champagne ( or a shot of tequila!), and reminding you to take a deep breath and take it all in. The experience that we will share, in the most relaxed way possible, allows you to be fully present and embrace the moments with joy & laughter, and have FUN!
Your love story, told through my lens, with a classic style and timeless style -
photographs you will share with your
family for generations to come.
Creating Beautiful Photographs of joy, love & laughter
Can't wait to hear from you
And chat about all of the exciting details! It's never to early to reach out, check our availability and see our complete collections. Send me an email or connect with me through our contact page below.
I know how important this day is to you; photography lasts forever and I thrive on capturing beautiful, fleeting moments that might otherwise pass us by. When you look back at your experience it is my goal for you to have had a personalized experience from the moment we meet for coffee until the day I deliver your wedding gallery .
After we have connected and you both decide to move forward to have us photograph your wedding day, (yay!), I will forward you a contract to save the date! My goal, besides taking awesome photos, is to help you enjoy every moment of your wedding day.
Laugh, Cry, Get Married, Dance – I'll photograph every moment. Wedding photos will be delivered four – six weeks after your wedding day. When you are ready , we will begin designing a custom album for you to relive your wedding day in a beautiful handcrafted album.
Love my style? Then let's chat! Send me an email, fill out the contact form or send me a text. We can meet for coffee, lunch or set up a virtual chat over a glass of wine if you live beyond the South Florida area.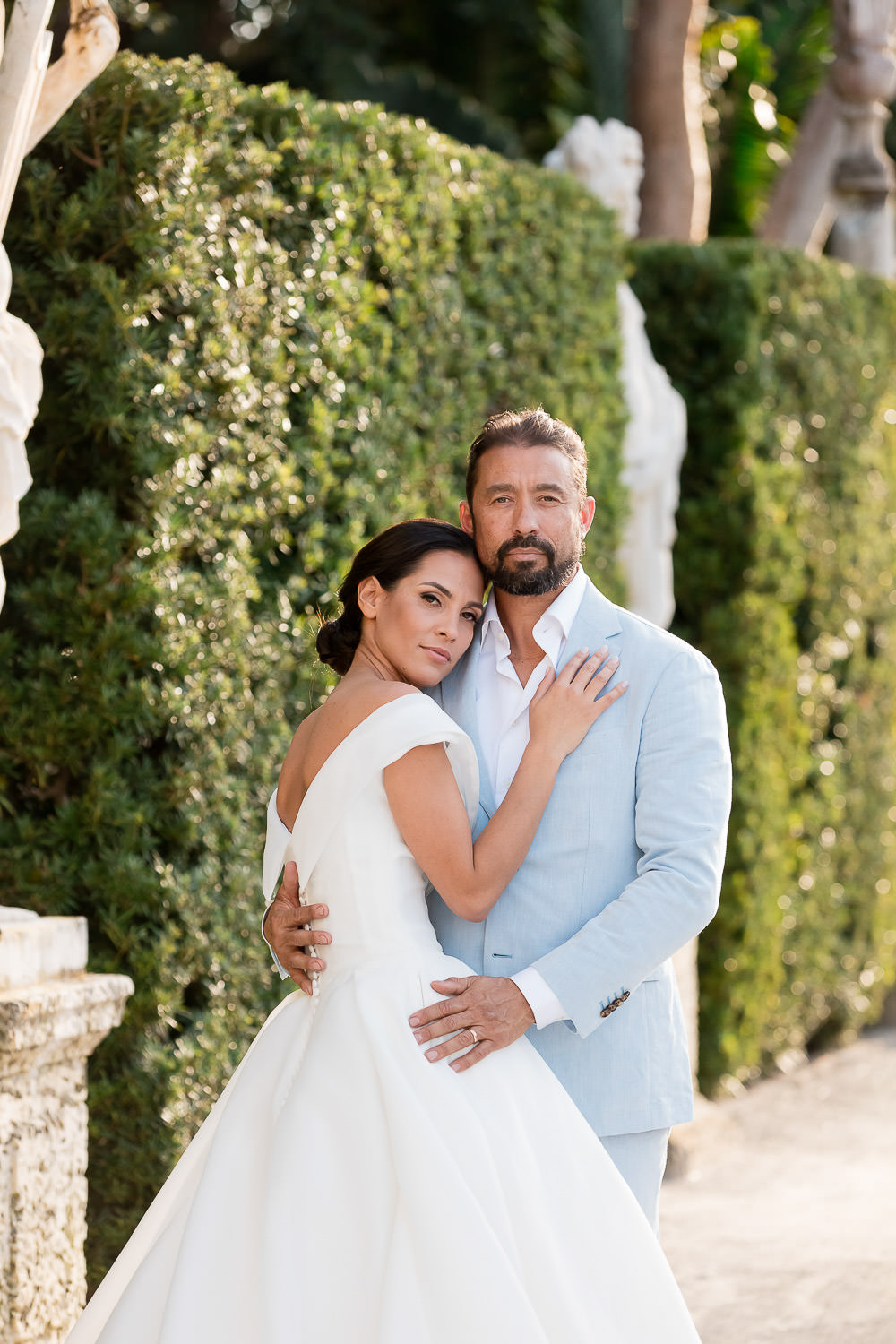 Vizcaya Museum and Gardens
KIND WORDS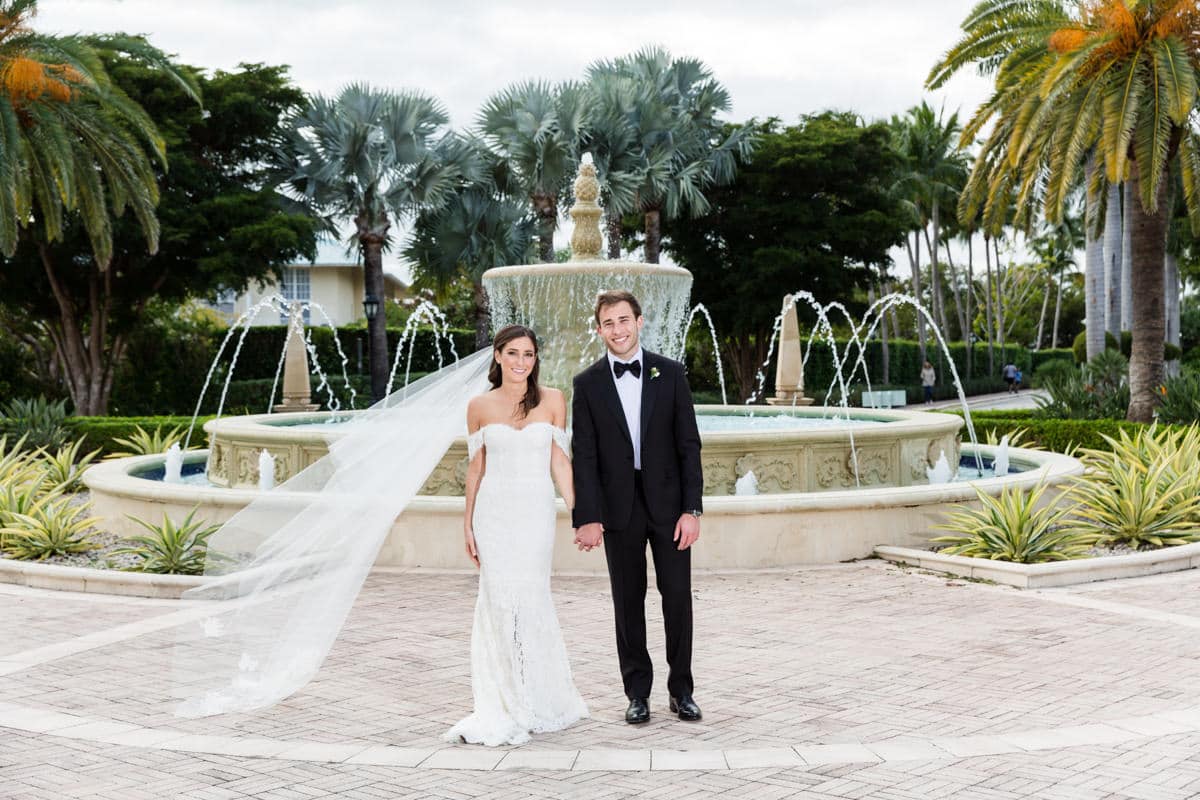 Stephanie + Jacob
The Ritz Carlton Key Biscayne
These are absolutely stunning!!! Thank you so much for capturing our day so perfectly and making us feel so comfortable throughout the entire process. We are so grateful!
KIND WORDS
Samantha + Daniel
The Biltmore Hotel
Stacey worked some amazing magic on my engagement and wedding pictures! I swear I look at them every day.
KIND WORDS
Karen + Lino
Miami Beach
I got all the feels while look at these! You are truly a rockstar! Thank you so much again for capturing all these beautiful moments. We are eternally grateful to you! Hopefully we'll be contacting you again for maternity pics too. Thank you , thank you ( we can't say it enough) !!
KIND WORDS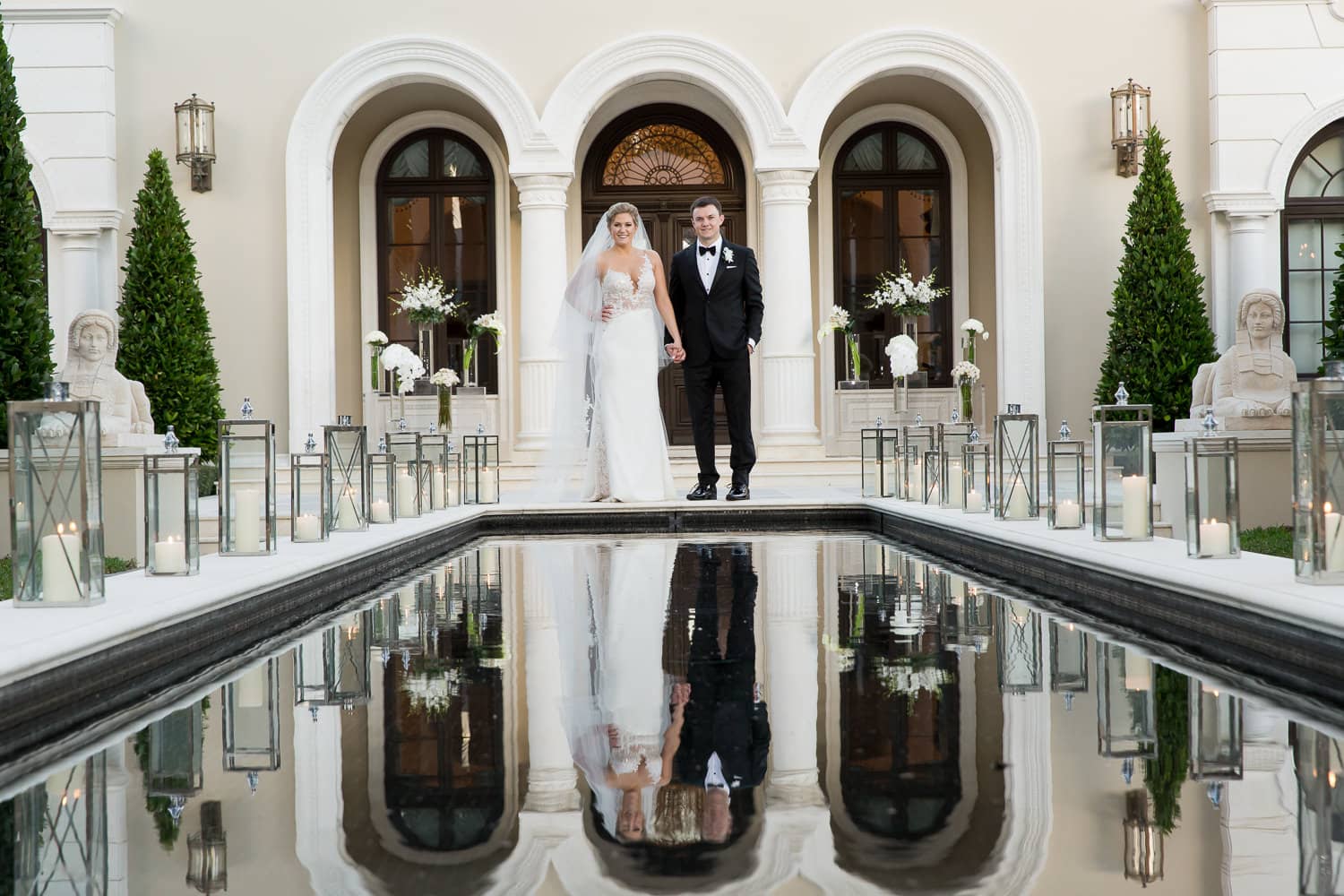 Joanna + Jason
Coral Gables
Thank you so very very very much for the absolutely beautiful wedding album, we got it yesterday! It is completely 100 percent perfect, I love it SO much. Thank you for your patience and dedication and hard work in putting together such a beautiful piece of work, I can't wait to share it!