WEDDING PHOTOGRAPHY AT THE RITZ-CARLTON KEY BISCAYNE
The Ritz-Carlton Key Biscayne is a luxury resort on a secluded barrier island, with a tropical vibe. With ocean views and tropical gardens for your wedding photography, it's a stunning location for a Miami wedding.
"In a world full of trends, I want to remain a classic"
Explore Real Weddings at the Ritz Carlton Key Biscayne
A classic + TImeless south Florida wedding venue
A timeless wedding photography style means your photos will be beautiful in years to come...generation after generation.
A timeless photographer cares about light and emotion and the feelings evoked when you look at your wedding photos Classic and timeless never goes out of style!
If you're a wedding couple who is looking for a timeless wedding photographer in Miami who will create photos that you'll be proud of for the rest of your life, let's talk.
Wedding Day Portraits at the Ritz-Carlton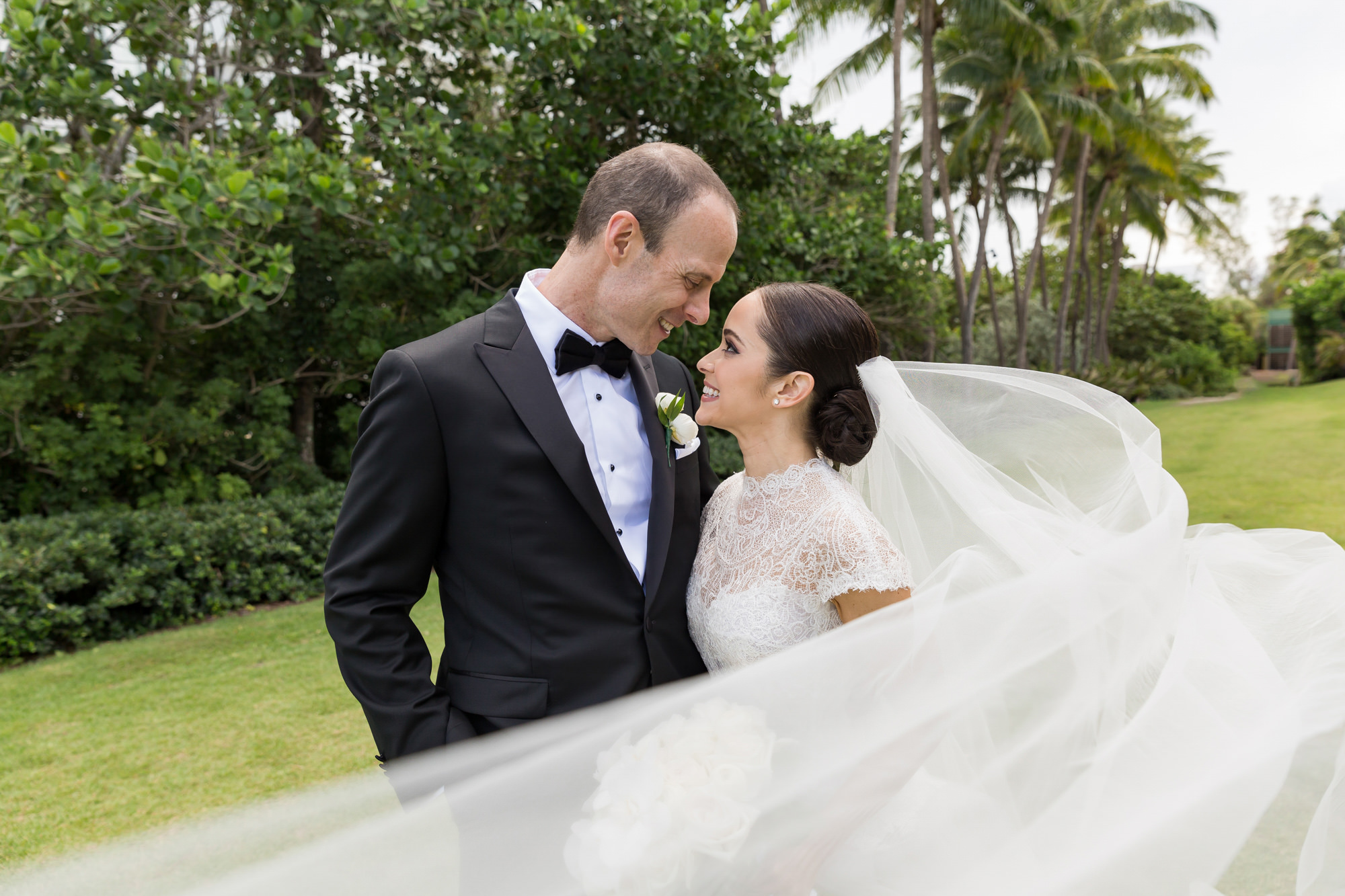 the Ritz-Carlton has endless locations for wedding photography.
The Ritz-Carlton Key Biscayne has endless locations for wedding photography - the tropical elegance & vibrant colors are the perfect backdrop for a classic Miami wedding couple.
A few of my favorites:
The palm tree-lined grand lawn

The tropical gardens



The stunning cascading staircase in the lobby

The fountain courtyard at the back of the hotel

The ocean lawn

Fountain in the front of the hotel for sunset photos

The beach if you want to put your toes in the sand

The ballroom foyer