THE MIAMI BEACH EDITION WEDDINGS
Tropical Elegance with a Modern Vibe
WELCOME TO MY PAGE DEDICATED TO THE MIAMI BEACH EDITION WEDDING
Hi! I'm Stacey! I'm a professional wedding photographer based in Miami, and have photographed many wonderful weddings at this beautiful Miami wedding venue.
This page features a collection of some of my favorite weddings from the last few years, in addition to some insider tips on how to make the most of this venue on your wedding day.
The Edition - Miami Beach
Tropical, modern + stylish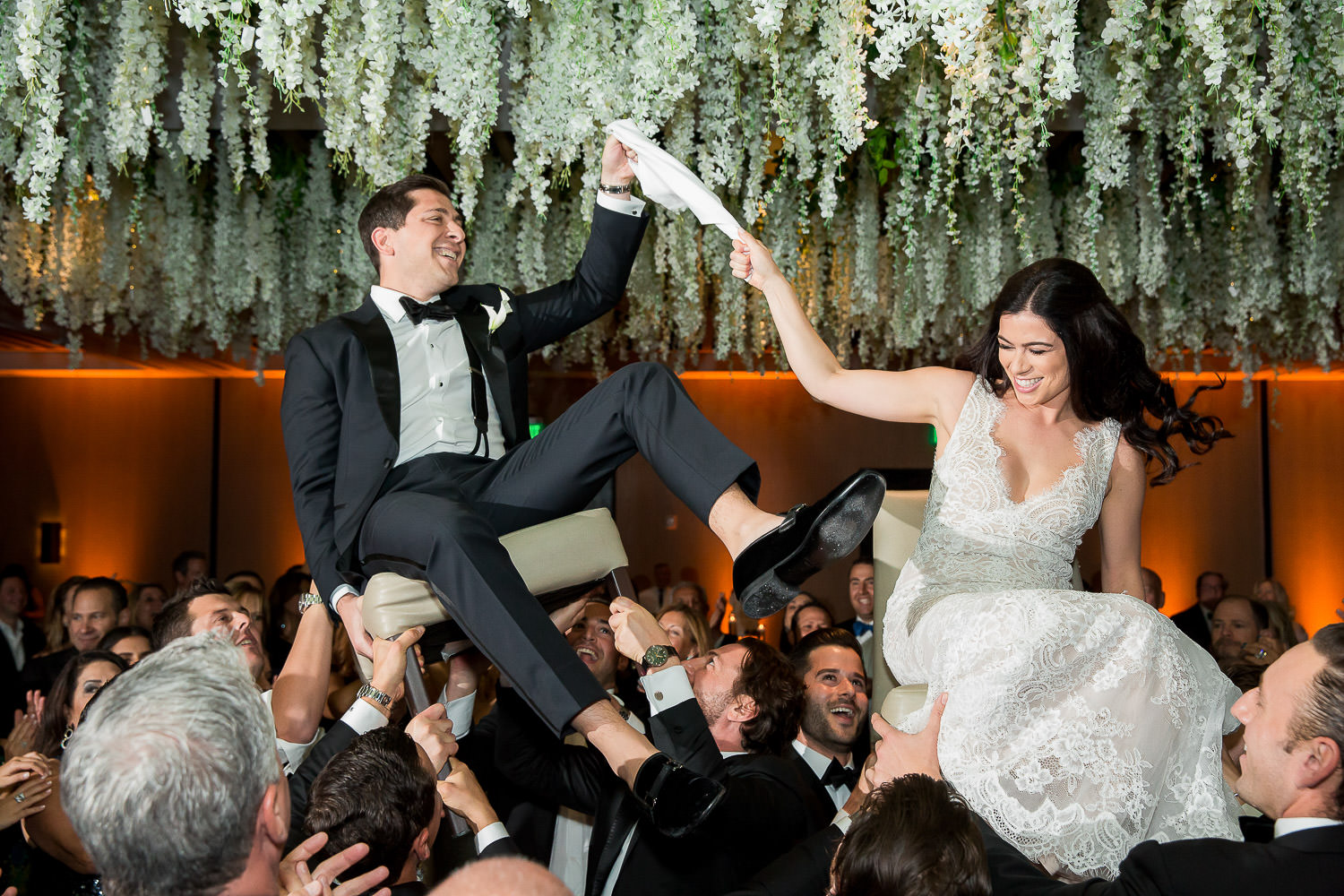 First look at the Edition
Some of my favorite spots for A FIRST LOOK AT THIS BEAUTIFUL MIAMI BEACH WEDDING VENUE
Outside the staircase of the Matador Room
The beautiful white draped foyer before the ballroom
Outdoors on the beach or oceanside boardwalk
The window light open space between the two towers
On the private veranda on the 4th floor terrace overlook the ocean
Adventurous? Try the ice skating rink ! So many stunning locations for wedding photography at Miami Beach Edition
Love my Style, let's chat!
classic, Authentic & Timeless
Let's Chat about your gorgeous wedding Day!
This elegant tropical Miami Beach venue is also FUN! An ice skating rink, a bowling alley & a beach ... something for every couple's wedding vision!