PHOTOGRAPHY WILL LAST A LIFETIME
Classic Portraits make the perfect holiday gift!
An investment into wedding photography is more than just one day of photographs, it is the beginning of your lifetime of memories with your partner. Photographs that will bring you back to the emotions and magical moments of your perfect day.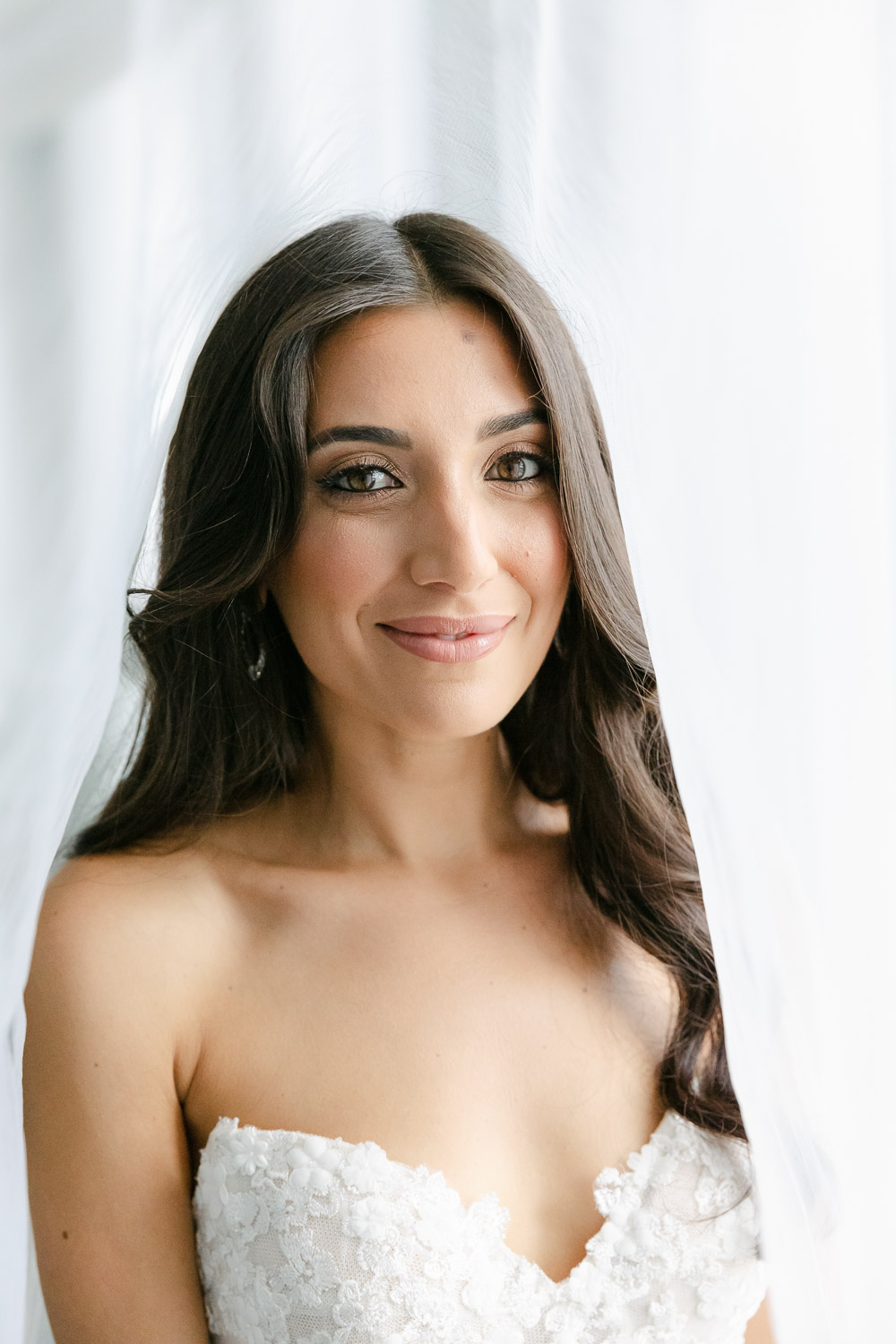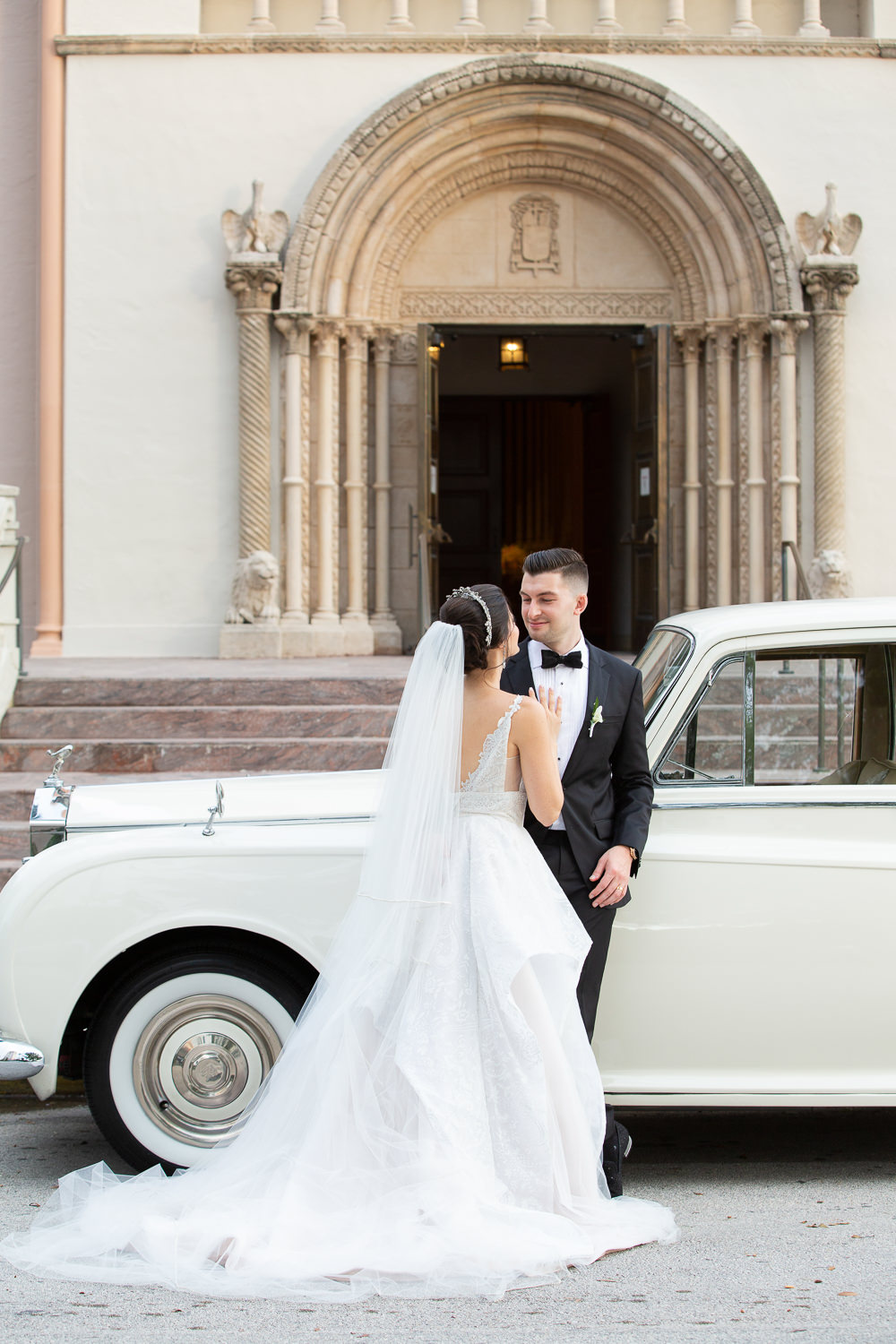 Eight hours with Stacey
Six hours with an associate
Online gallery
12 x 8 or 9 x 9 30-page album
Engagement session
Eight hours with Stacey
Online gallery
Ten hours with Stacey
Six hours with an associate
Online gallery
13 x 9.5 or 12 x 12 30-page album
Engagement session
Eight hours with Stacey
Six hours with an associate
Online gallery
All photography collections include high resolution photographs delivered in a private gallery. Photographs are ready for personal printing, sharing and downloading. Every wedding day is different; connect with me below and we can chat about creating a custom collection to fulfill your wedding photography wishes.
Having an intimate wedding or eloping? Inquire directly with Stacey for a custom quote!
ADDITIONAL HOUR Of CovERAGE
Once you have exchanged vows, partied like a rockstar and eaten all of the cake – your wedding photography is what remains! Your wedding photos become memories you will share with your family for generations to come.
Custom designed
30-page layout
12 x 8 or 9 x 9 — $1100
13 x 9.5 or 12 x 12 — $1600
30 pages
Identical to couples album
12 x 8 or 9 x 9 — $850
Want to see a full gallery of my work?
Love my style? Then let's chat! Please fill out the contact form below. We can meet for coffee, lunch or set up a virtual chat over a glass of wine if you live beyond the South Florida area.
After we have connected, we save the date to photograph your wedding day. I will forward you a contract and then we can schedule your engagement session or start your photography timeline, together! My goal, besides taking awesome photos, is to help you enjoy every moment of your wedding day.
Laugh, cry, get married, dance – I'll photograph every moment. Wedding photos will be delivered 4-6 weeks after your wedding day. When you are ready, I will begin designing a custom album for you to relive your wedding day in a beautiful handcrafted album.
Have QUESTIONS? I AM HERE TO HELP. Please visit my FAQs.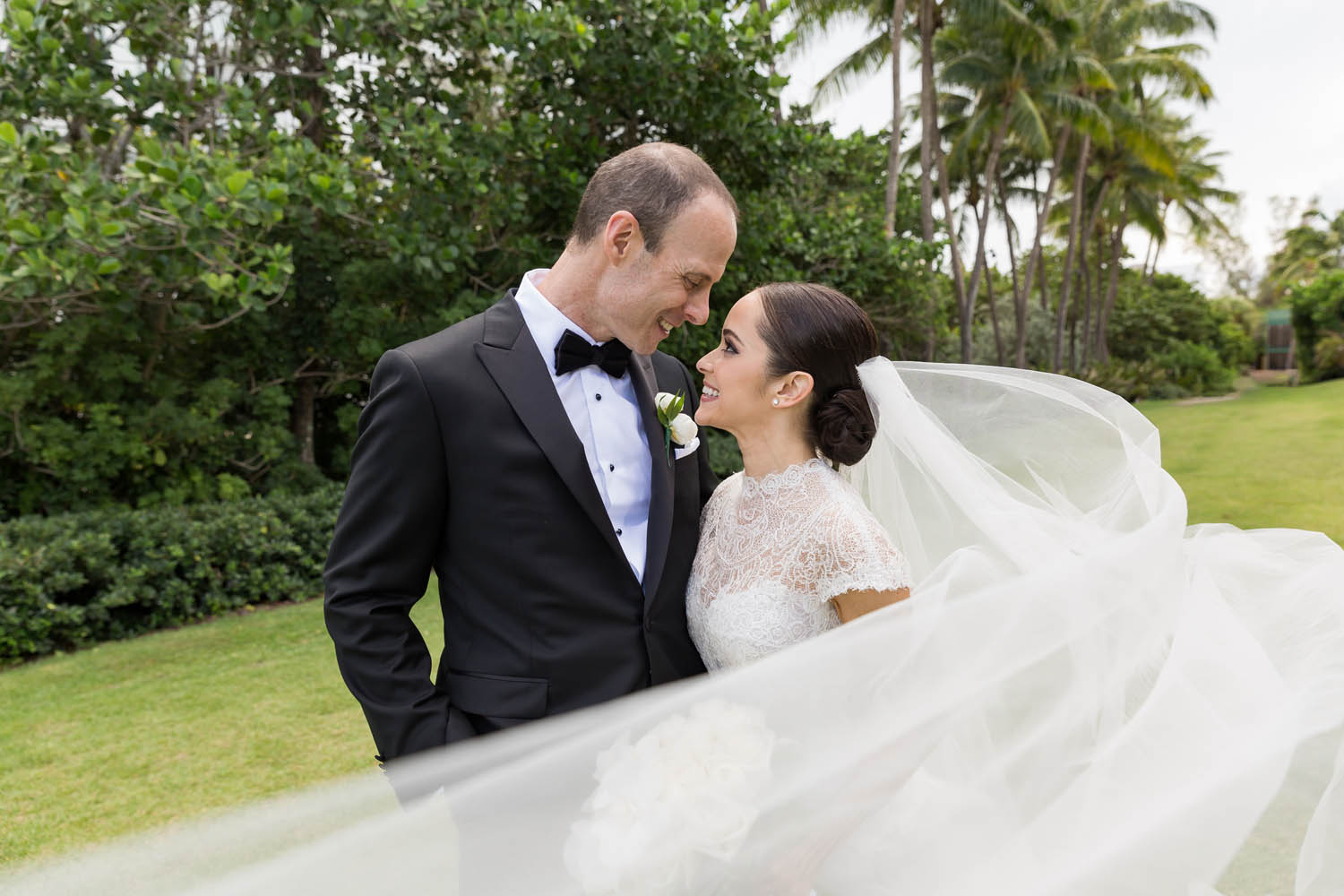 "Stacey is amazing. We knew we found the best with Stacey with her beautiful work that tells a story. She was able to take control of a huge group while keeping us calm and bringing our our best. She was so organized and truly made our day go so smoothly with minimal stress especially during family photos which could have been long and stressful! She is so creative and gets you excited for photos. Most importantly she makes you feel your best. On our day I spent the whole day with Stacey by my side and she became not only a photographer but a friend! Our engagement photos were outstanding and we can't wait to see our beautiful wedding photos because of the amazing day we had with Stacey."
Get In Touch
LET'S SPEND SOME TOGETHER CHATTING ABOUT YOUR WEDDING DAY AND GET TO KNOW EACH OTHER.